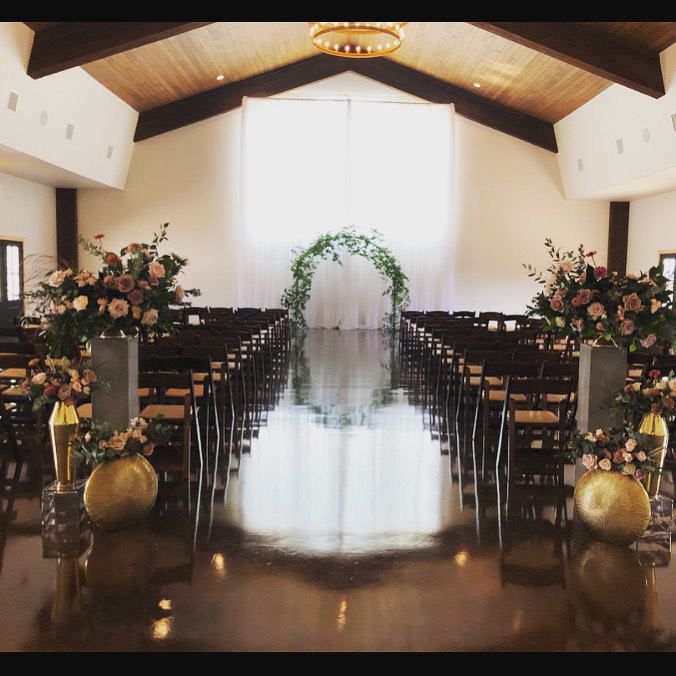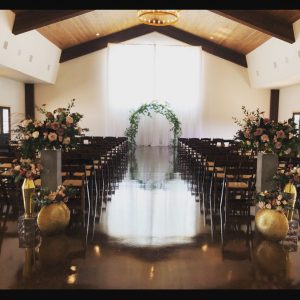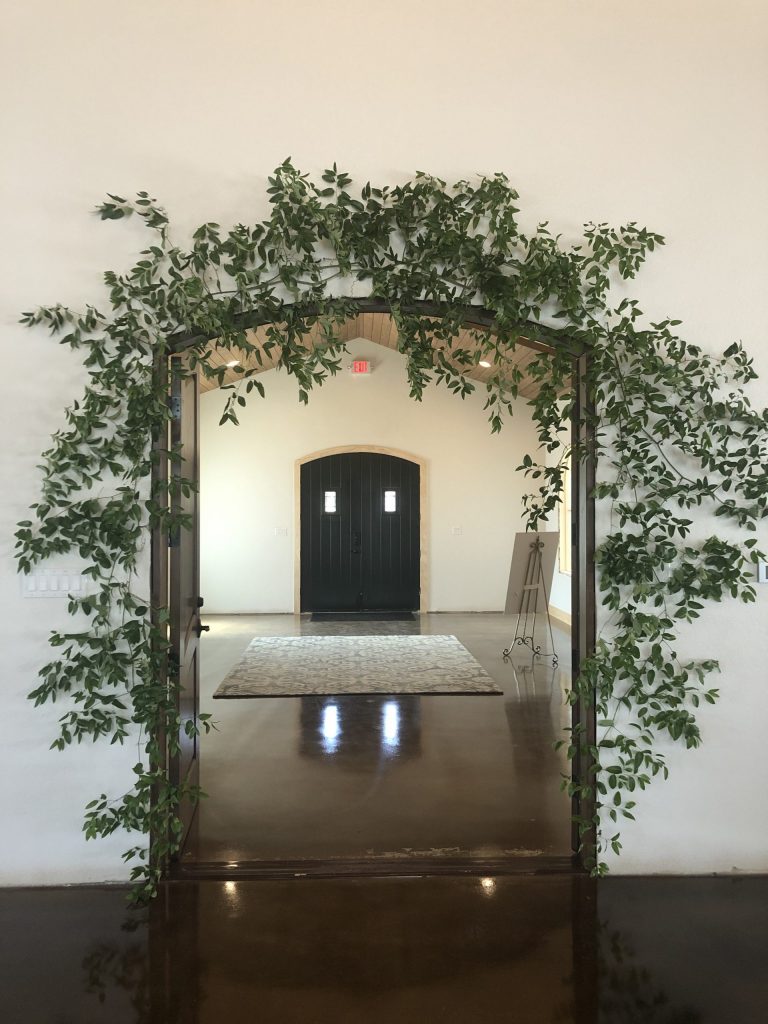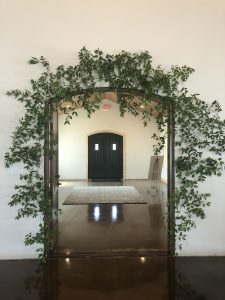 Are you worried that the unpredictable weather of the Texas Hill Country will arrive on your wedding day – flash thunderstorms, hot muggy summer evenings, or blustery winter days – we have a solution: Coming in late summer 2020 – a brand new chapel at Ma Maison. Able to easily seat 300 or more in comfort – the chapel will be a special space to house your ceremony.
We are so excited that one of our absolute favorite venues will soon have an indoor chapel!
While you are at it, check out our Glam Booth.  It is quickly becoming our most popular booth with our Ma Maison couples!